Svenīs page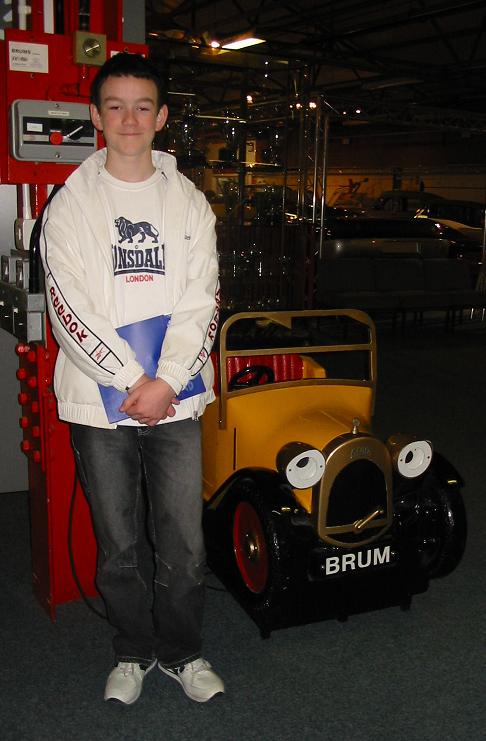 I am 16 years old and I like cars very much, particularly modified cars.
One of my favourite cars is a Nissan Skyline R34

Another of my favourite cars is the Mazda RX7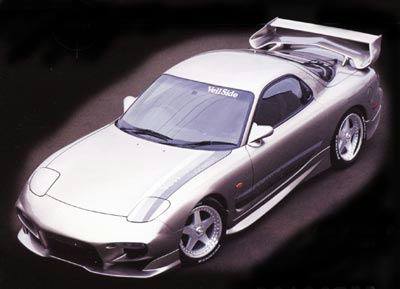 But this is my favourite car in the world, the TOYOTA SUPRA!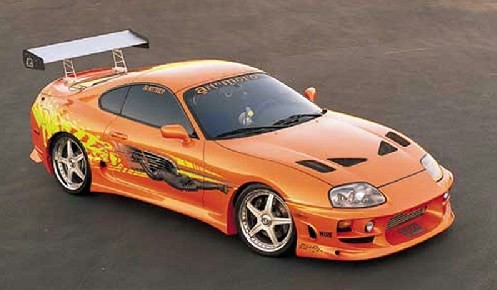 I also collect 1/18 scale model cars, this is my collection.
On Friday March 22 2002 I went to a place called Boreatton Park for a PGL kids holiday with school. We did lots of cool stuff at PGL, like..... Archery, Zipwire, Abseiling, Orientering, Solving Puzzles in Puzzle Park, Dry Challenge Course, Wet Muddy Challenge Course and also indoor activities, like........ The Egg Race, Kid Idol and a game called SPLAT!!!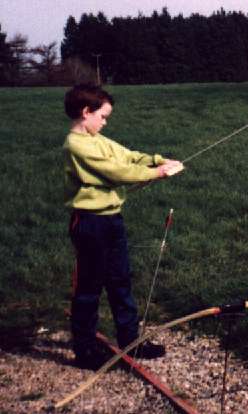 We ate our Breakfast and Dinner in the cafeteria, and we had our lunch in the secret Monsters Inc. room.

I got a special pencil for my mum and dad in the tuck shop. I hope I can come back to PGL sometime soon, it was great. We came back on the Sunday evening.

Oh yeah, if you were wondering, PGL stands for Parents Get Lost! (Not really - it is the initials of the man who started PGL - Peter Gordon Lawrence) Bye.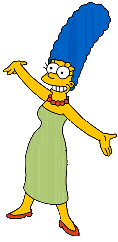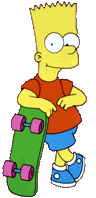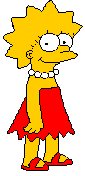 One of my favourite TV programmes is The Simpsons. I watch it every evening.
Another of my favourite TV programmes is Futurama.
Back to Eva's page